Wednesday, May 13, 2020
Covid roller screens
From its UK workshop, Sun-X is now manufacturing Covid roller screens to protect the returning workforces and public from coronavirus. Using a thick, durable, clear material, and a variety of operating mechanisms, these easy-to-fix products will help protect workers and fulfil risk assessment criteria. Please click here for more detail.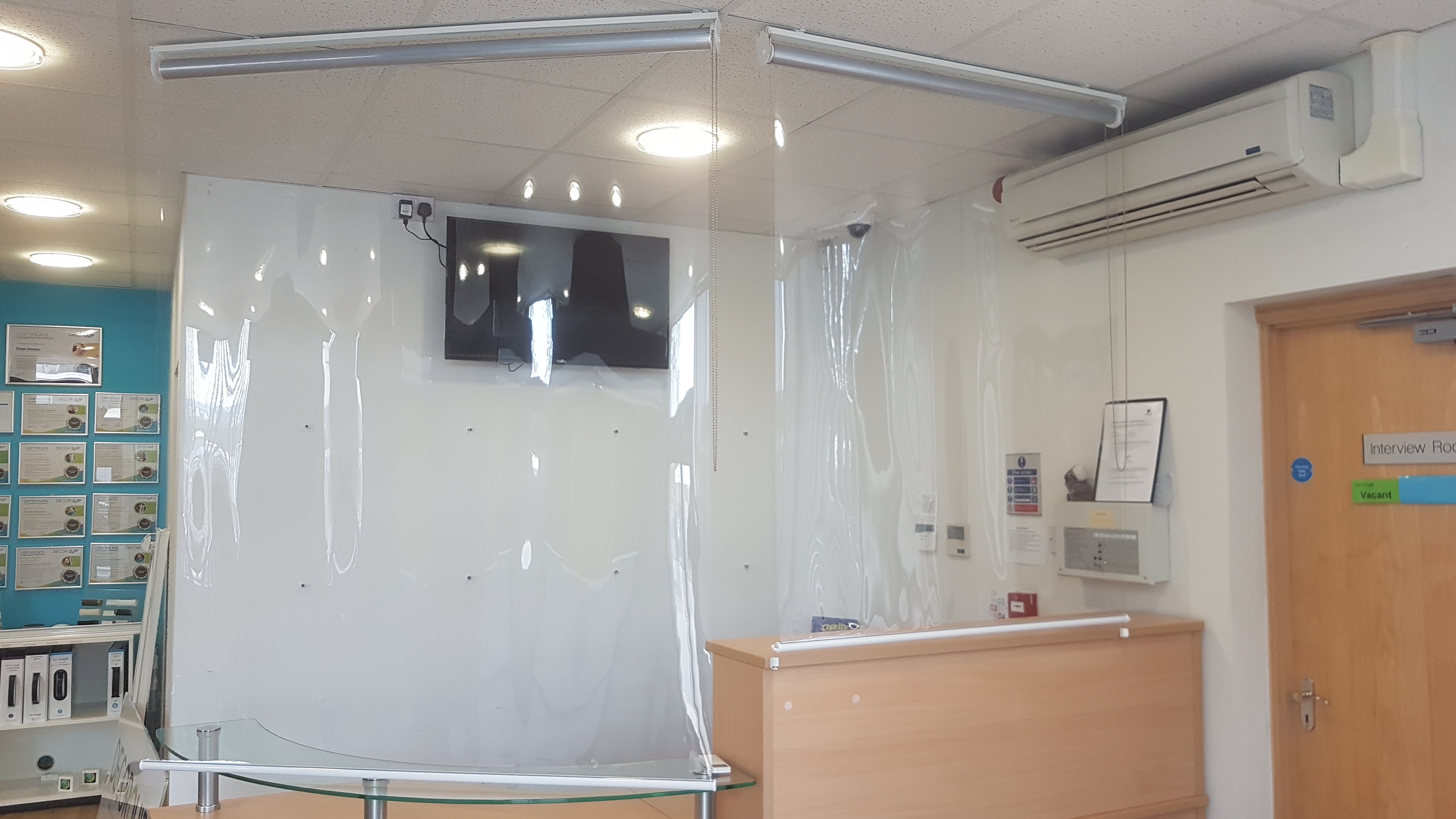 Can't find what you're looking for?
We'll find you the
right solution
Please let us know the details of your problem and we'll be in touch with our recommendation.