Interior Design
Compliment the interior of your home with our extensive range of products including: venetian blinds, roller blinds, solar shade blinds, pleated blinds and vertical blinds.
Our products find the ideal balance between design and practicality.
Key Benefits
Elevate the character of your home with a range of different styles
Light control
Reduce heat and glare
Reduce fading to furniture
View our domestic blinds here
Window Films
Window films have an array of benefits to your home, the most sought-after being temperature control – helping you keep cool in the summer and insulated in the winter
Save on energy bills with insulating Low-E window film
Prevent winter heat loss
Reduce carbon footprint
Eliminate UV radiation
Enjoy privacy and peace of mind with one-way window film
Improve safety of your home with shatter proof window film
View our domestic window films here
To discuss your home requirements, contact us here
Frequently Asked Questions
I have very large windows - what can you do?
Not only do Sun-X manufacture extremely heavy-duty systems to cope with wide and/or tall windows, some of our fabrics are over three metres wide, reducing the need for either fabric joins, or light gaps where two or more blinds are butted together.
My windows are out of arm's reach - can you help?
Sun-X manufactures and installs a wide range of motorised systems, now including battery & solar powered ranges, avoiding the cost and invasive installation of electrical wiring.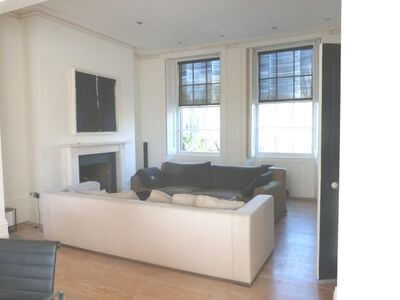 Prince Philip and I are delighted and deeply impressed with the marvellous restoration of the fire damaged area of Windsor Castle. Being anxious to show our appreciation of [your] skill and dedication ... we have had this special medallion struck ... it comes with our grateful thanks.
Her Majesty Queen Elizabeth II
Can't find what you're looking for?
We'll find you the
right solution
Please let us know the details of your problem and we'll be in touch with our recommendation.