Friday, October 02, 2015
Win solar/safety film for your home!
Sun-X is launching a FREE competition throughout October on the Netmums website, to have solar/safety window film applied to your home, to protect your children from the dangers posed by brittle glass, and from the heat, glare and UV from the sun (and will also help protect furnishings against sun damage!)
Click on this link to enter. Good luck!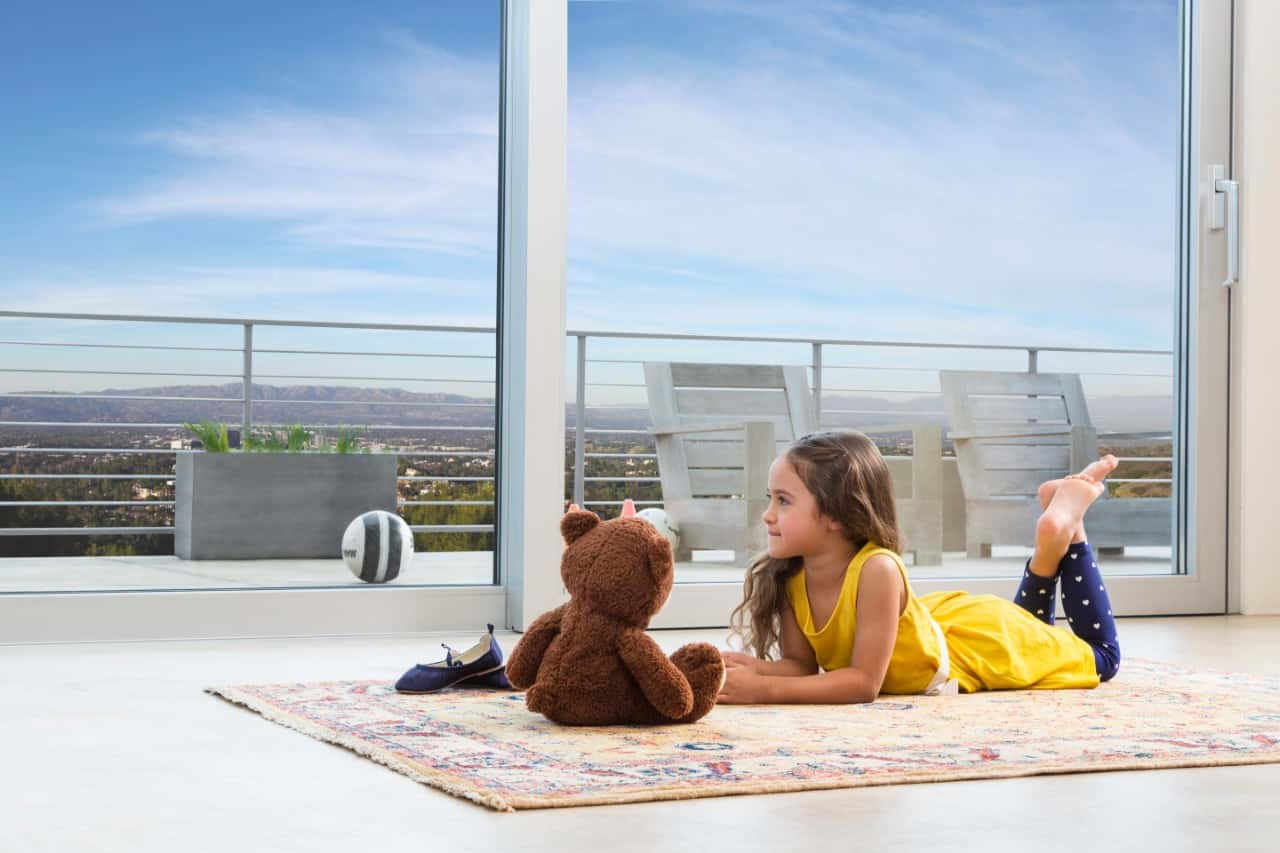 Can't find what you're looking for?
We'll find you the
right solution
Please let us know the details of your problem and we'll be in touch with our recommendation.