Monday, May 11, 2015
Sunscreen roller blinds
Expertly manufactured in Sun-X workshops by our own trained personnel, perforated sunscreen blinds give flexibility in sunlight control while maintaining a constant view of the world outside.
The maximum solar energy rejection, using a white internal fabric with a tight weave, is around 68% on single glazed windows. Greater efficiency can be obtained if the blinds are fitted externally.
Darker fabrics are less efficient at solar rejection, but provide greater glare reduction, as well as enhanced clarity of vision to the exterior. If blinds are drawn to different heights, this fact will not be overly apparent from the outside, as dark colours will blend into the glazed facade.
Better light control and external visibility will be achieved using finer weaves.
'Sheer' sunscreen fabrics are available in many different weave patterns and colours, made into roller, vertical, or even pleated blinds, with either manual or motorised operation. Material roll widths of up to 3.1m coupled with heavy-duty aluminium tubing allow for larger seamless panels. These large roller blinds have a special heavy-duty 'geared' side-winding mechanism, operated with metal bead chain. The chains are available in many varied colours including chrome, gold, and antique brass.
Sunscreen blinds are particularly suitable for museums by offering significant light reduction to protect the collections, whilst giving the viewing public a sense of what is outside, rather than being boxed in. Another use is for domestic properties where windows look out onto the garden, so that shading can be provided without spoiling the view. These blinds are also popular in commercial offices, to help maintain staff morale and productivity, giving the impression of greater light and space.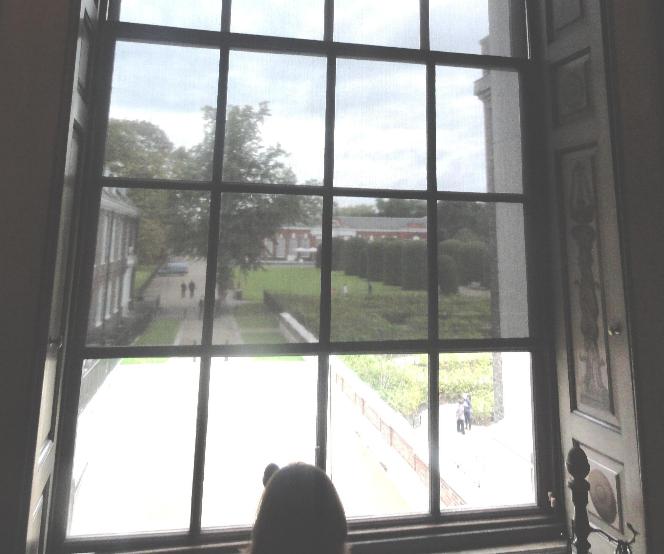 Can't find what you're looking for?
We'll find you the
right solution
Please let us know the details of your problem and we'll be in touch with our recommendation.