Monday, April 04, 2016
Sun-X Protect with Fluorescent Lighting Filters
Over 5 million people worldwide are affected by the extreme condition called Lupus. Lupus is an incurable immune illness, genetic in origin, it mainly affects females. It can affect any part of the body, and that's the danger, so as an employer, there's a duty of care to provide safety and security for light-sensitive employees that have to work under fluorescent lights.
Produced in our Bognor Regis workshop, Sun-X can provide a solution for sufferers of light sensitivity, with sheaths that fit easily over fluorescent tube lighting, to help eliminate often uncomfortable UV. Our product is easy to cut, to shorten or overlap and whatever the shape, size and layout of lighting in a room, we can make fitting a solution possible.

As well as fluorescent tube filters, we supply UV window film too. Tested and approved by the scientific departments of the National Gallery, the Victoria and Albert Museum and the National Trust, Sun-X UV filters are used extensively in museums, art galleries and historic houses throughout the UK and abroad.

Our bespoke individual craftsmanship will guarantee you reassurance in meeting the needs of your workforce who suffer with light sensitivity as our high-quality products block out 99.9% of UV rays on the spectrum.
Does your business need fluorescent tube filters and UV window film?
Contact us today for a FREE quote and advice.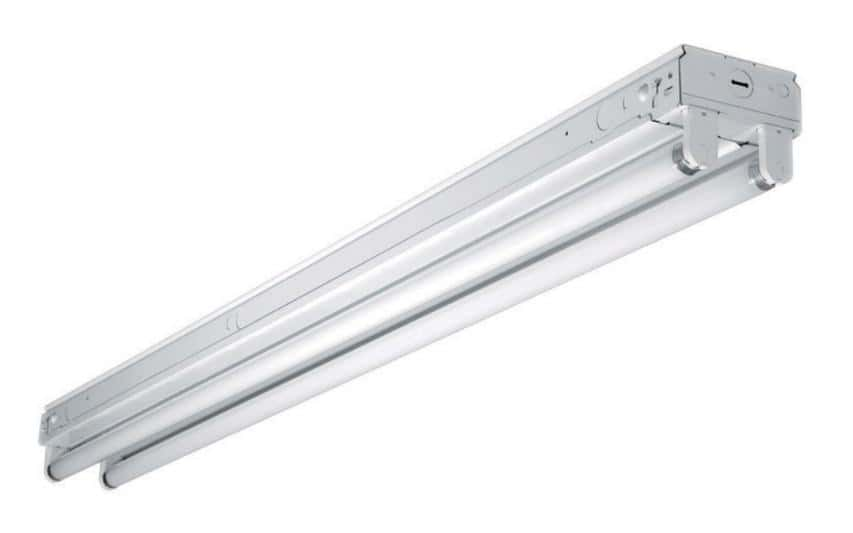 Can't find what you're looking for?
We'll find you the
right solution
Please let us know the details of your problem and we'll be in touch with our recommendation.