Wednesday, July 13, 2016
Sun-X: No Job Is Too Big!
Over the years at the Sun-X offices in West Sussex, we have completed a range of projects, whether installing privacy film on residential properties or fitting blinds in stately homes – our services cover a variety jobs and we have worked with many bigger projects too.
We look back at the time we worked with Sainsbury's branch in Bognor Regis. This store needed motorised roller window blinds, which was manufactured to their specification in our workshop. Our roller blinds offer a number of features such as a reduction in sun glare and solar gain—an obvious need for a supermarket that has used glass as a key material in the building's structure.

Take a look at our video when we had finished installing the motorised roller blinds…

Our services also extend to schools too. Earlier this year, we worked with Regis Secondary School where we installed privacy window film in their Pupil Medical Room. Our window film ensures that the medical space within the school is protected and gives the room extra privacy.

We offer a variety of privacy window film products for commercial spaces too, such as our one-way window films. These films are popular as they can give your business privacy during the daytime, but allows your employees to have an unstructured view. These window films also offer features such solar energy and glare reduction, plus clearer night-time view due to lower internal reflectance.

Do you have a large commercial space that is looking for window film and blinds? No job is too big, so give us a call and we can advise you on the best product for your window, such as our large selection of window films for privacy or safety, or maybe your company needs blinds to protect sun glare on your computer screens--no job is too big or small.
Get in touch today whether by phone or through our website and one of our team members will advise you on the best solution.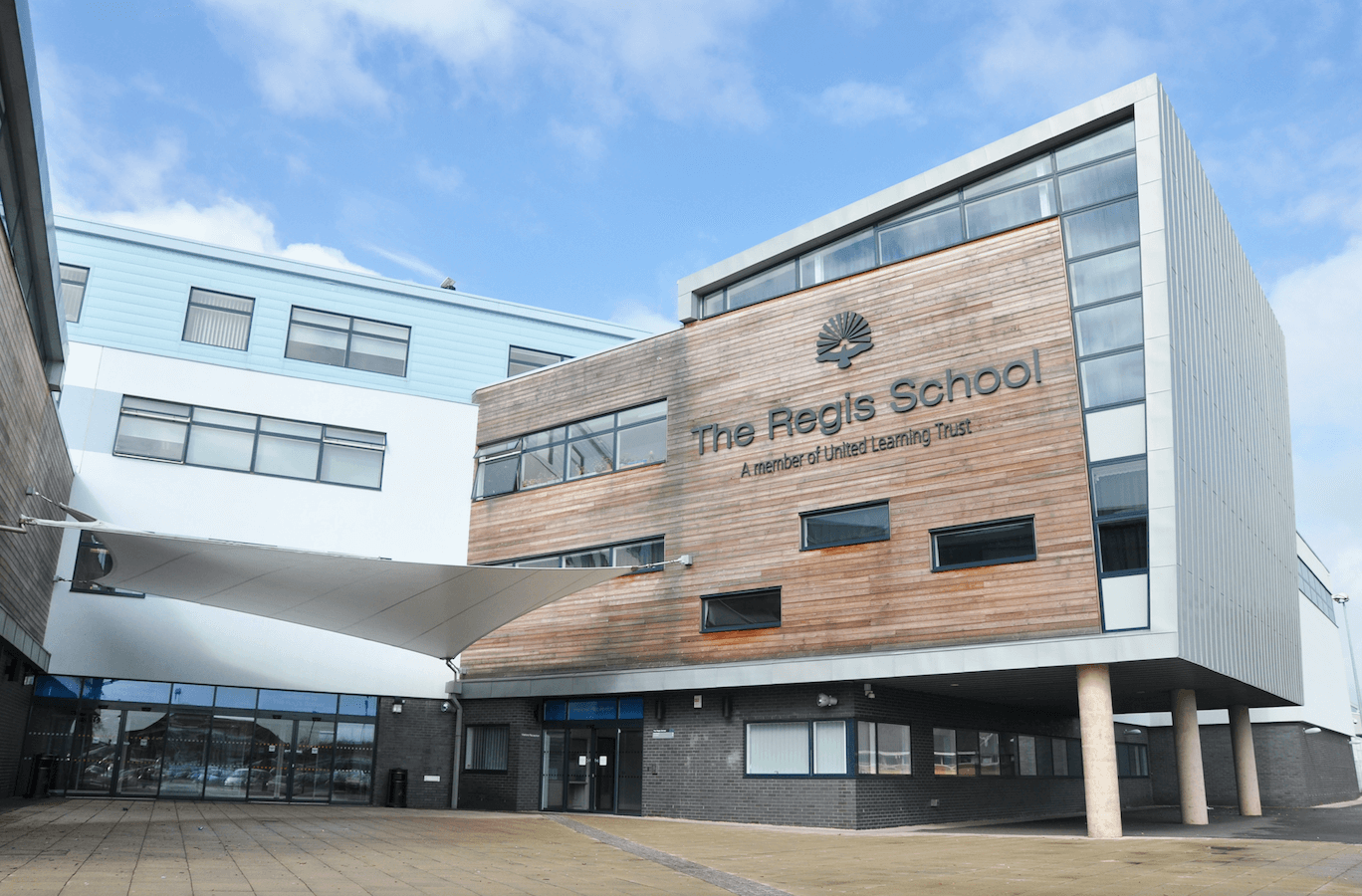 Can't find what you're looking for?
We'll find you the
right solution
Please let us know the details of your problem and we'll be in touch with our recommendation.