Monday, April 18, 2016
Sun-X Goes Global
Our sterling reputation for designing and installing top of the range window film continues to grow as we recently found ourselves in Alicante, Spain fitting selective solar film.
After installing reflective solar film in the client's office and home in England, he was so impressed that he asked us to fly over to the sunny seaside town of Alicante on the east coast to apply the same to his holiday home.
All of Sun-X fitters are professional specialists and are customer-service focused from start to finish in the projects they undertake. Fitter Ian King managed to do the installation in three days and the client was a very happy customer, he said: "He has done a great job and was very friendly and a huge credit to your company."
There are many benefits to using reflective solar film in holiday homes as it reduces air conditioning costs by rejecting up to 79% of solar energy, and 83% of glare, without distorting the outward view.
In addition to these properties, the visual privacy provided by its mirrored appearance makes it an extremely popular material for commercial premises with windows adjacent to public areas. It will also strengthen the glass in case of breakage. The reflective film is available in various colours and densities.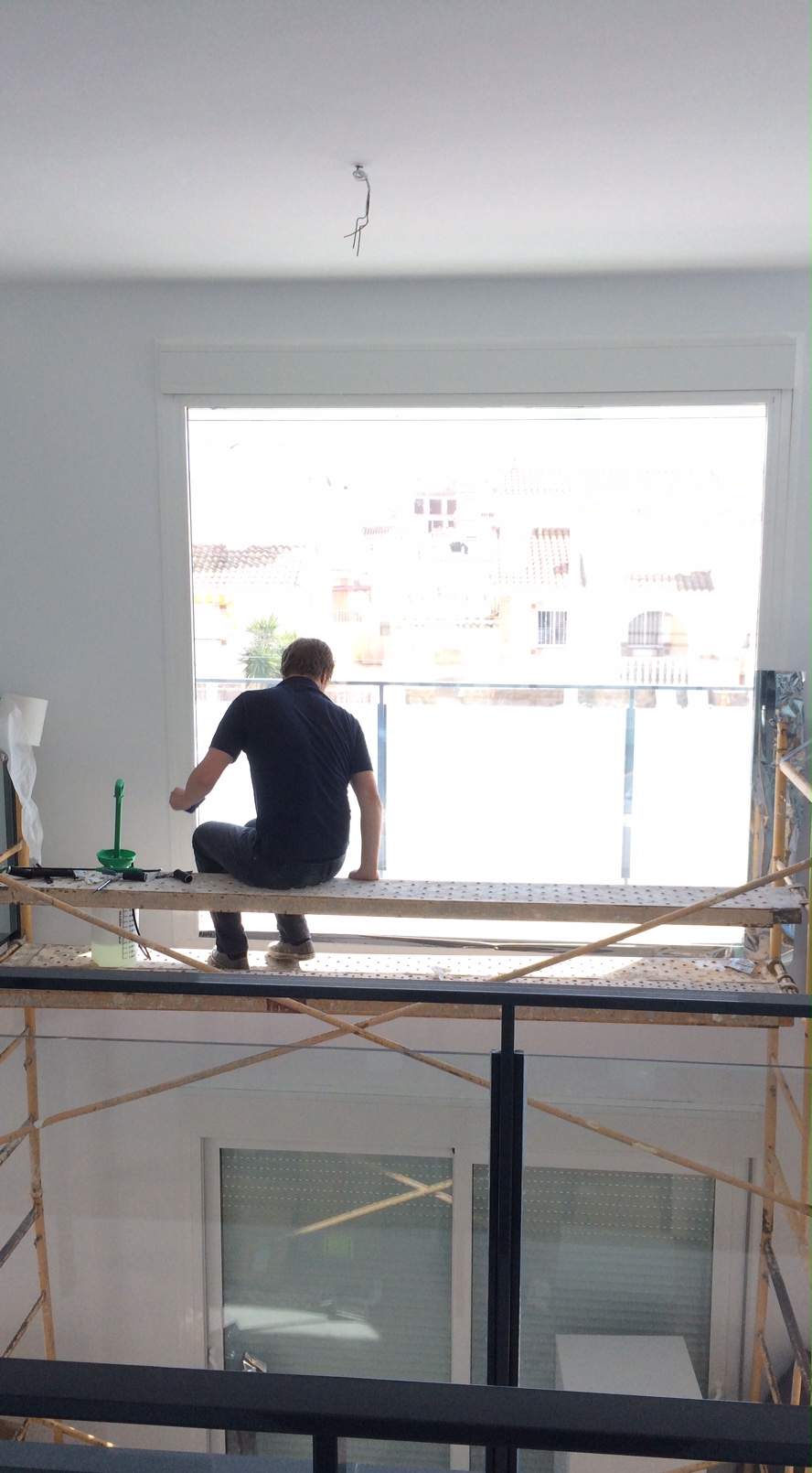 Would you like to improve your windows and feel these benefits? Call us today to discuss your requirements.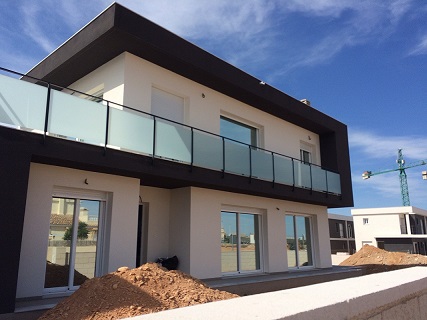 Can't find what you're looking for?
We'll find you the
right solution
Please let us know the details of your problem and we'll be in touch with our recommendation.