Friday, July 31, 2015
Sun-X goes digital !
Very excited to have a new advert for solar film appearing on digital smartscreens in Brighton and Portsmouth this summer!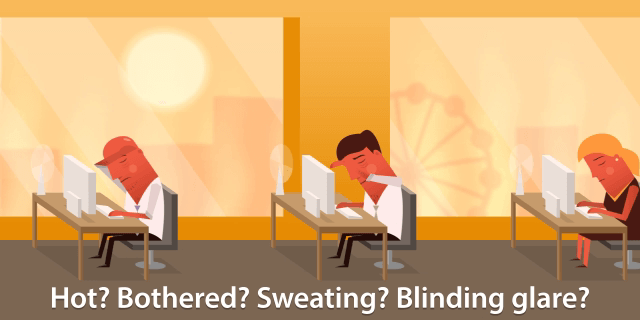 Can't find what you're looking for?
We'll find you the
right solution
Please let us know the details of your problem and we'll be in touch with our recommendation.