Thursday, September 29, 2016
Sun-X Blinds Have the right ingredients for cook Nigel Slater's Home
One of the specialist services Sun-X provides is the installation of bespoke blinds in your home. Our blinds come with many different features such as reducing heat and glare, providing insulation and privacy. We were recently invited by cook and writer Nigel Slater to install window blinds in his kitchen at home, as his old ones kept failing.
For those of you who don't know, horsehair fabric was originally used by famous furniture designers such as Chippendale, Hepplewhite, Lutyens, and Rennie Mackintosh and are ideally suited to most forms of upholstered furniture; antique, classical, and contemporary. The quality fabric provides a traditional and elegant appearance.

To this day, horsehair fabrics are widely recognised for their unequalled lustre, durability, care properties and value. The fabric is used for many prestigious projects throughout the world. Although the traditional fabrics are still woven today, contemporary designers also appreciate the unique qualities of horsehair fabrics with many new designs and colours being added to the collection in recent years.
Whilst working at Nigel's home, the Sun-X installation team updated some other older blinds he had, with our heavy-duty sprung rollers, the type regularly used for properties owned by The National Trust. Now he can operate the blinds with ease and because of the quality mechanics, they will last for many more years to come. We were also able to fit new window blinds to his property's sash windows without impeding on the use of his shutters, much to his surprise and delight!

Are you looking to spruce up your home space? Our window blinds will be created with the décor of your home in mind. If you have a visual and how you would like your blinds to look in your home, please contact us via the website with your ideas, or get in touch with a member of the Sun-X staff today.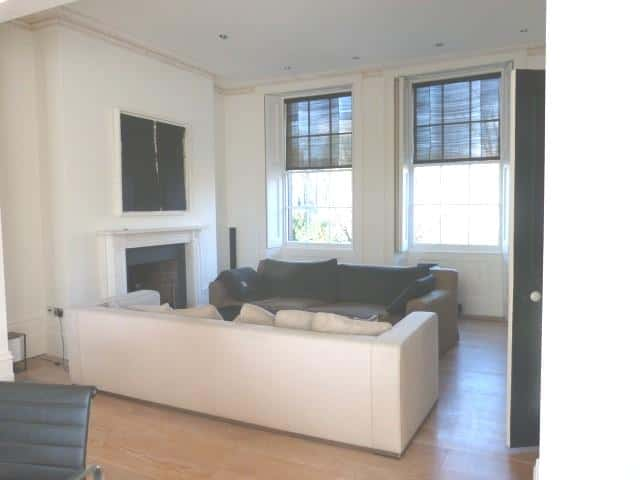 Can't find what you're looking for?
We'll find you the
right solution
Please let us know the details of your problem and we'll be in touch with our recommendation.