Thursday, June 23, 2016
Summer Holidays: The perfect time to install Window Safety Film in Schools
The team at Sun-X regularly carry out Regulation 14 surveys, where we assess any potential risks with glass and glazing, in premises used for education purposes or frequented by the public.

Our team visit premises to evaluate whether action is required to ensure that the working or public environment is safe and well-maintained. If not, the consequences can be terrible.
As a business owner or commercial premises manager, it's your requirement to ensure you get every window or other transparent or translucent surface in a wall, partition, or door or gate assessed, to establish whether there is a risk of anyone being hurt if people or objects come into contact with it, or if it breaks.
Our Regulation 14 surveys are really common in schools and other council-owned establishments. The surveys are carried out all year round, but with our summer works schedule being compiled at the moment, now is the time to book in with us for installation in the summer holidays.
Fairway Infant School, nr Crawley did just that. Combining a managed safety check with a problem solving installation, our team were able to provide the school with a quick and easy solution to the problems they were experiencing with overheating and lack of privacy (shown in the attached photograph).
Our Regulation 14 compliant assessments are low cost, and our installations present low disruption, especially with the application of a quality safety film to existing glass and glazing, in comparison to re-glazing with safety glass.
Our team are adept at finding the correct energy efficient solutions that can look to combine heat, glare and privacy control all at once.

Through the supply and installation of manifestation film, safety film and anti-glare energy saving window films, we help to create safer, warmer and less distracting spaces for the staff and pupils to work within.
Make sure you are compliant.
Prices Start from just £150+vat.
Contact us today to arrange your survey.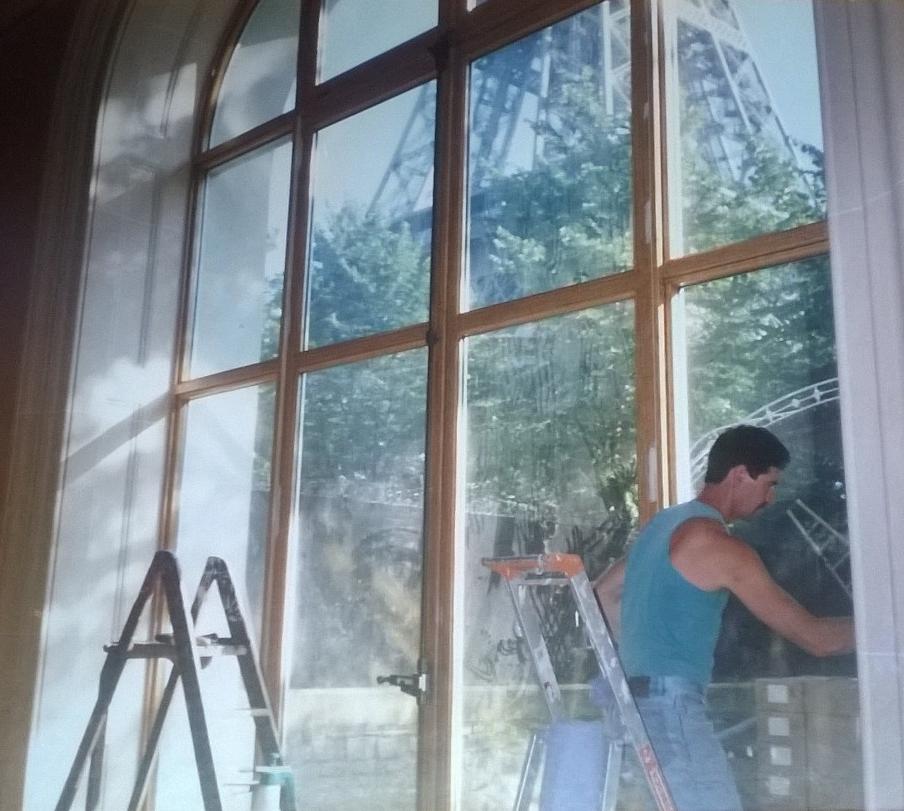 Can't find what you're looking for?
We'll find you the
right solution
Please let us know the details of your problem and we'll be in touch with our recommendation.