Wednesday, September 16, 2020
Roller Blind Fabric From Recycled Ocean Plastic
To further enhance their 'green' credentials, Sun-X is now making roller blinds out of fabrics made from 100% recycled ocean plastics. The 'Sweetwater' fabric is also recyclable at the end of its useful life.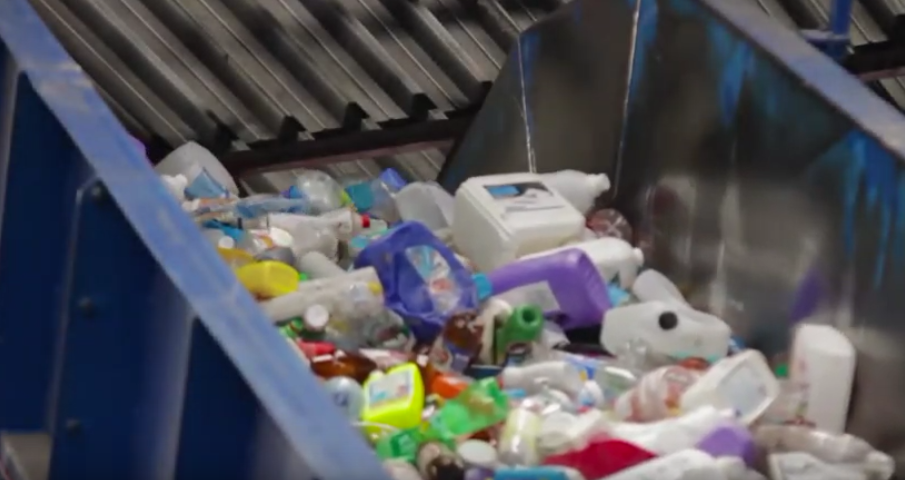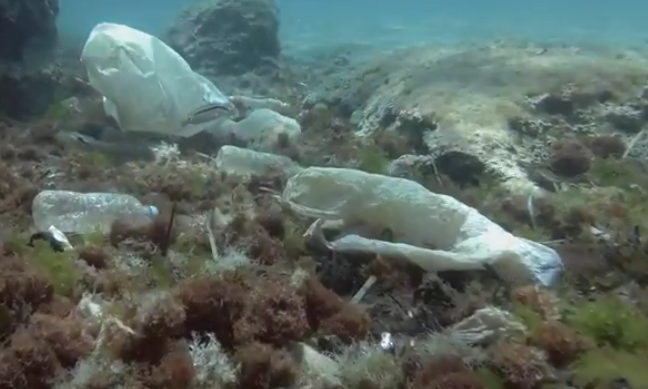 Most modern fabrics are made from polyester (others mainly from PVC, fibreglass, and cotton). Not only will this help our marine life, but reduce the embedded carbon from other manufacturing processes.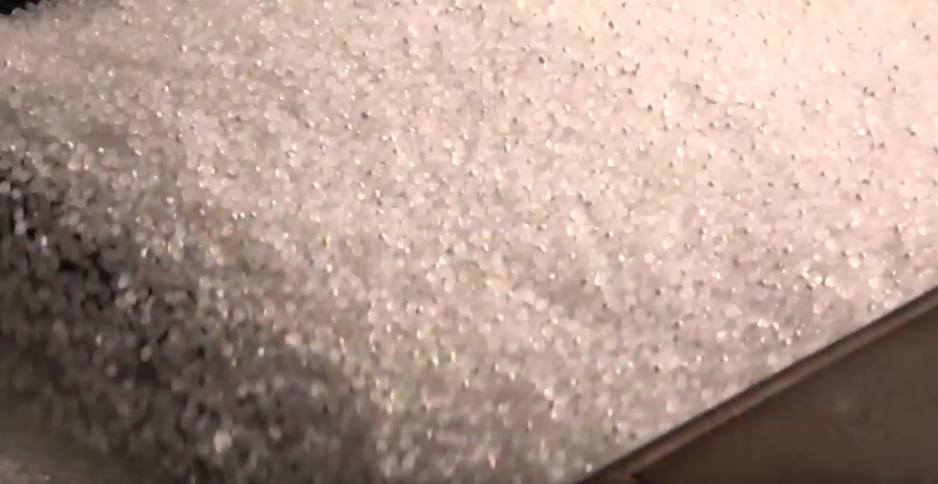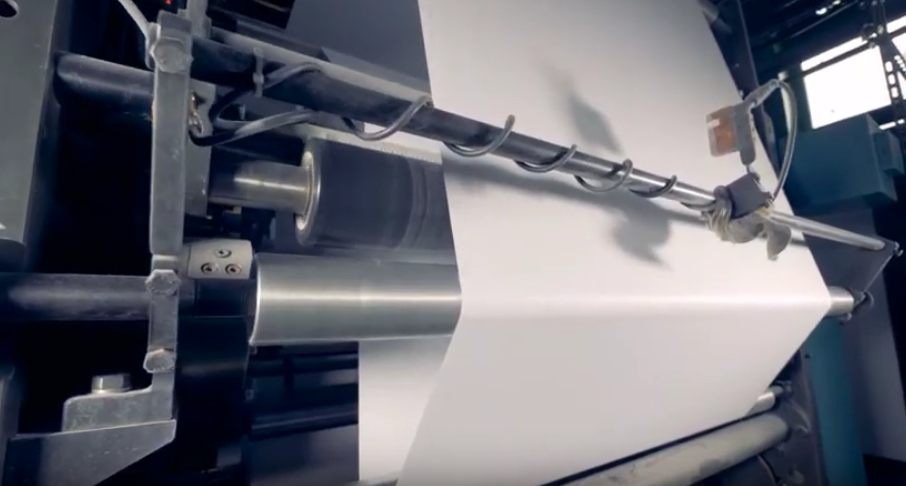 The fabric has a natural feel, and with a 5% open weave, allows a good view out through the blind to the outside, making it ideal for commercial or residential settings. It is Flame-Retardant, and 2.6m wide.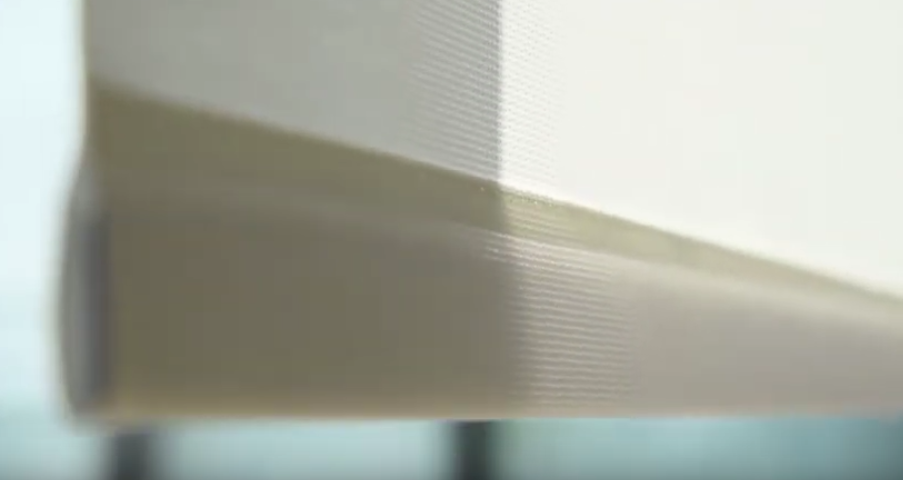 Manufactured using 100% RECYCLED PET. Its spinning contains recycled plastic collected from the sea bed.
100% RECYCLABLE fabric.
In the process of being certified CRADLE TO CRADLE ™ BRONZE. Cradle to Cradle certification guarantees the absence of toxic ingredients throughout the supply chain.
Fabric made up of materials that do not contain restricted substances or Substances of Very High Concern (SVHC) listed in the European Union REACH regulation.
PVC-, HALOGEN- and ANTIMONY-FREE innovative composition
Compliant with the most stringent fire regulations. M1 CERTIFICATE.
Contributes to improving indoor air quality. GREENGUARD GOLD CERTIFICATE.
5% openness factor to maintain the view to the outside world.

Contact Sun-X for more details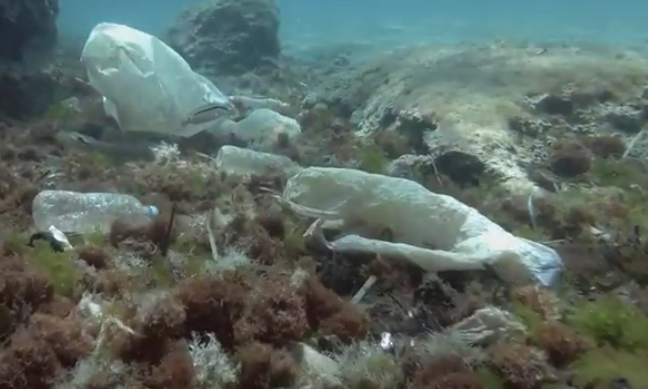 Can't find what you're looking for?
We'll find you the
right solution
Please let us know the details of your problem and we'll be in touch with our recommendation.