Thursday, September 08, 2016
How To Protect Your Furniture From Sun Damage
When you've put a lot of love into the final details of your home, the last thing you want is your furniture being affected by sun damage. This is a common problem with a lot of homes, especially if you have a conservatory. If you have furniture, such as a sofa, angled in front of the window, then it could be in danger of being affected by discoloration. At Sun-X office in Bognor Regis, this is a common problem that we encounter, but don't worry—as we know exactly how to protect your furniture from sun damage!
Protecting Your Furniture From Sun Damage
The best product to tackle the nuisance of sun damage is our high quality UV window film. Our window films have over 99% of UV filtration and are regularly tested and approved. These window films are regularly used by museums to protect older furnishing and artwork from sunlight, so they can be preserved. Our neutral density UV window film contains a unique blend of metals to fight back heat and visible light.
Our window films also come in a variety of shades, so if you want a clear film that doesn't affect the view from your window, we can help you. We also offer a window film that has a slight blue tint, which will brighten the outside on duller days.
Other pros of having UV window film in your house is that it will help you with UV radiation—specifically UVA, which is the type of UV radiation damage that can cause wrinkles.
Don't let the sun ruin your furniture and artwork! Make sure you give us a call on 01243 826441 or you can get in touch through our website. A member of the Sun-X team will be happy to help you with your request and will give you a free, no obligation quote—so don't hesitate on finding out more about how Sun-X can help you!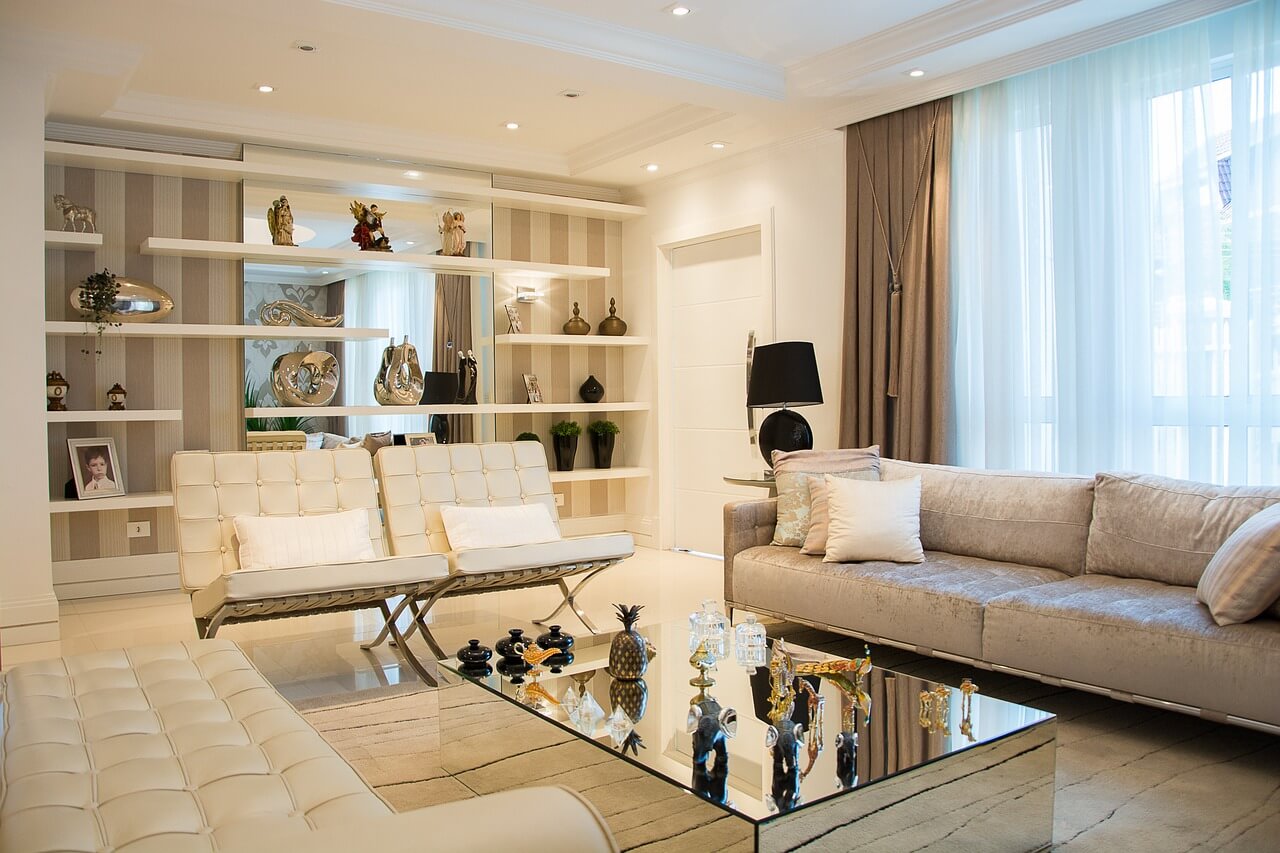 Can't find what you're looking for?
We'll find you the
right solution
Please let us know the details of your problem and we'll be in touch with our recommendation.