Wednesday, May 04, 2022
How Can I Save On Energy Bills? | Low-E Window Film
As inflation continues to peak, many businesses are seeking out ways to reduce energy consumption and save on costs. Whether you're the building manager of a large office complex, a hotel, or a residential apartment block, then read on to discover how Low-E (energy window film) can slash annual energy bills by up to 10%…
How it works
Energy-saving window film works by blocking out excessive heat and UV rays from the sun to lower temperatures during summer, and during winter it reflects the heat and radiates it back to the interior of the room to lock it in and improve climate control.
Approximately 10x more heat is lost through windows than walls, and Low-E window film reduces this number drastically with its insulating capabilities.
Although a slightly more expensive option than traditional window films, Low-E window film can deliver a R.O.I. in less than 5 years, and actually earn the company money through having lower bills for the remainder of its 15-year life expectancy. A full energy analysis is available.
In a nutshell, Low-E window film provides energy efficiency, comfort, and cost-saving properties. Here's how…
Reduces costs and carbon footprint
As organisations are increasingly looking for ways to operate sustainably, Low-E window film is highly eco-friendly. In addition to helping save on energy bills, it also helps meet carbon footprint reduction goals by reducing consumption of air conditioning and heating - and improves longevity from lower usage and reduced maintenance.
Implementing eco-friendly practices is not only important for international, chain hotels that are required to produce yearly sustainability reports, but for any business large or small that recognises its duty and role in protecting the environment.
Improves staff productivity
Low-E window film indirectly improves on costs – not just through its practical ability to save on energy consumption, but by creating a comfortable working environment in which for staff to perform their best. Overheating or being too cold are common hindrances to productivity and absence, but low-E window film creates the ideal temperature balance throughout all seasons. For hotels, it will also make their guests' stay more comfortable, and reduce the reputational impact of negative feedback, or even compensation due to rooms being too hot.
Could your organisation benefit from Low-E window film?
Sun-X is an Authorised Fitment Centre for LLumar, the world's largest window film manufacturer.
We have over 40 years' experience in supplying and installing solar films, safety films, security films, ultraviolet filters, privacy films, manifestation films and all types of window blinds.
Contact us here or call us directly on 01243 826441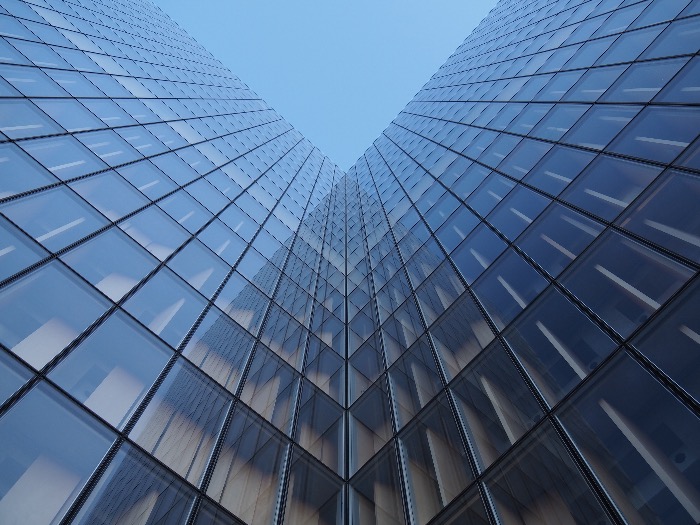 Can't find what you're looking for?
We'll find you the
right solution
Please let us know the details of your problem and we'll be in touch with our recommendation.