Tuesday, July 05, 2016
Help - My Conservatory Is Too Hot!
Having a conservatory in the summer can be a wonderful thing, as it's a great space to spend time with family and friends – especially when you can enjoy the evening sun. However, at Sun-X offices in Bognor Regis, one of the most popular complaints we hear is that your conservatory is too hot!

With glass being used more and more as building materials instead of a decorative feature, we need to start thinking about the practicalities of having giant magnifying glass as part of our homes. As when the summer heat is at its highest, conservatories and homes with glass structures can often turn stuffy due to the trapped heat which builds throughout the day—and nobody want to spend time in a conservatory that feels uncomfortable.

One of the best solutions to combat this without installing a ceiling in your conservatory is our selection of solar window films. We offer a selection of different window films, such as our Dark Silver, Bronze films and our Vista 61 Clearview. Our films can solve a variety of problems, such as reducing the heat and sun glare within your conservatory. Certain versions of our solar window film will also help cool your conservatory during the summer months and also retain heat in the winter, so you can spend time in your conservatory throughout the year.

Our solar window films also protect you with 99% UV filtration. This is a feature that people don't often think about when wanting to add to window film to their conservatory, but is incredibly important, especially if you have a south-facing conservatory that is exposed to a lot of sunlight. Our window films can also be completely clear, so the aesthetic of your home isn't altered. However, we do offer a tinted blue window film, which lifts the colour of a grey sky.

If your conservatory is starting to feel unbearable, don't put up with it any longer. Getting in touch with a member of the Sun-X team cannot be easier! Let us know what the problem is and we can inform you about what window film would be suitable for you and your home.
So, give us a ring, contact us through the website or drop us a line on social media (Facebook and Twitter) and we'll help solve your conservatory problems.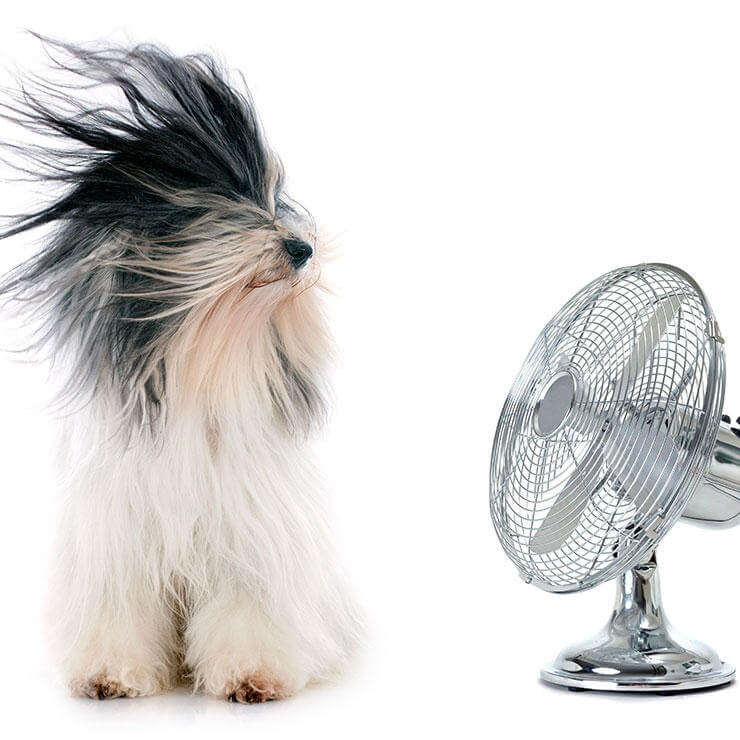 Can't find what you're looking for?
We'll find you the
right solution
Please let us know the details of your problem and we'll be in touch with our recommendation.