Monday, February 15, 2016
Award-Winning Staff!
Congratulations to Rachel, our Administrative Assistant and her friends, who entered the Chichester Festival of Music, Speech and Dance - and won!
The competition, which was held at Lavant House School welcomed dance groups from all over Sussex. Rachel's dance troupe, 'Ballet with Attitude' had been rehearsing for more than six months' at the Middleton Sports and Social Club. Keen to do as well as they could, Rachel and the troupe were delighted to scoop the accolade of 'glory' with the first-place certificate.
Well done to Rachel and the hard-working dancers; the talent and practice certainly paid off!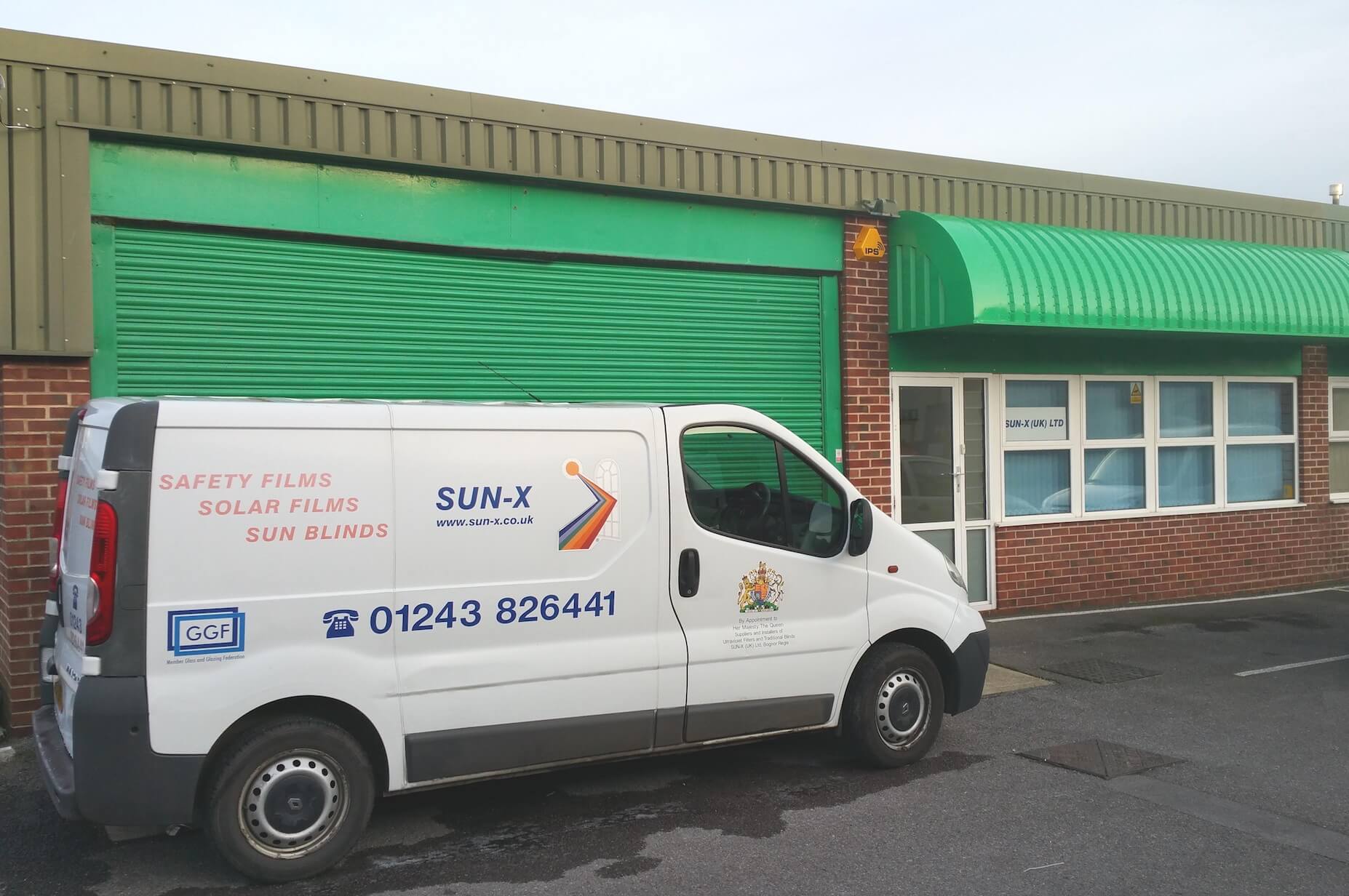 Can't find what you're looking for?
We'll find you the
right solution
Please let us know the details of your problem and we'll be in touch with our recommendation.