Wednesday, September 09, 2015
At The Queens Club
The annual Royal Warrant Holders Association tennis tournament at the prestigious Queens Club in London took place last week, and James Willson of Sun-X duly dusted off his tennis racket. The weather was a little inclement, so the outdoor courts were unavailable, but the fantastic indoor courts made for a cracking afternoon's tennis.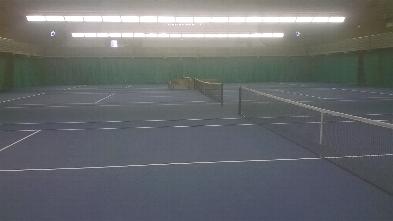 Some of the indoor courts at Queens also benefit from Sun-X non-reflective anti-glare film, as the sun was simply too bright on the players' eyes.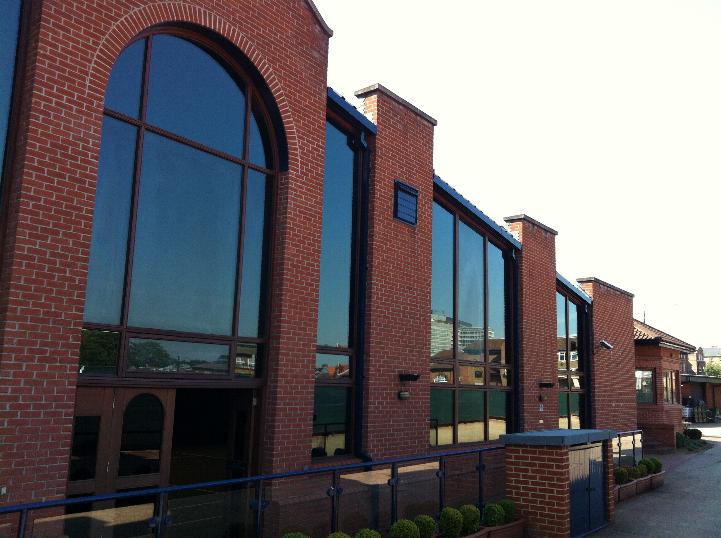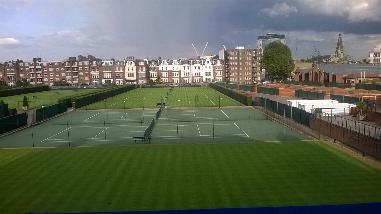 Can't find what you're looking for?
We'll find you the
right solution
Please let us know the details of your problem and we'll be in touch with our recommendation.