Thursday, June 16, 2016
Sun-X to Attend UK's Largest Facilities Management Show
Sun-X, the country's leading installers of quality window film and blinds will be attending this year's 'Facilities Show', at the Excel in London on Tuesday the 21st and Wednesday the 22nd of June.
Connecting and inspiring excellence in facilities management (FM), the show will bring together over 11000 visitors and 300 exhibitors during the two-day event.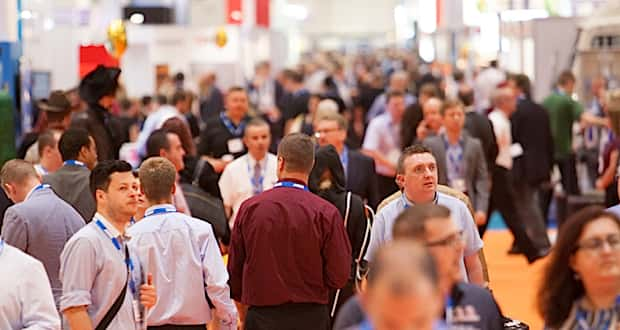 With a 17-year heritage as the only must attend event in FM, The Sun-X team are looking forward to rubbing shoulders with inspirational speakers such as Kate Adie and James Cracknell, and the key organisations represented by speakers, that include B&Q, Volvo and The Natural History Museum.

James Willson Director of Sun-X is keen to attend the free event and says "We are looking forward to meeting new clients. The show will create a great opportunity for us to network with companies that look after building maintenance as well as energy-saving consultants, who can raise the awareness of our Low-E insulation films to their trusted contacts".

As well as a host of new and exciting features, that include a complimentary educational programme, the Sun-X team will be able to browse an extensive range of products and services and share information about how as Royal Warrant Holders, the quality of the Window Film and Blinds Sun-X produce is long-lasting, protecting and easy to install.

In particular Sun-X are looking forward to the 1-2-1 meeting with The Marketing and Communications Officer from Richard Irvin Energy Solutions, who will also be attending. The UK's largest Facilities Management Event certainly presents Sun-X with a great opportunity to contact a multitude of relevant companies in one location; where knowledge, innovation and solutions are at the fore.

If you would like to find out how you can attend the Facilities Show this month, register your interest on the website now: www.facilitieshow.com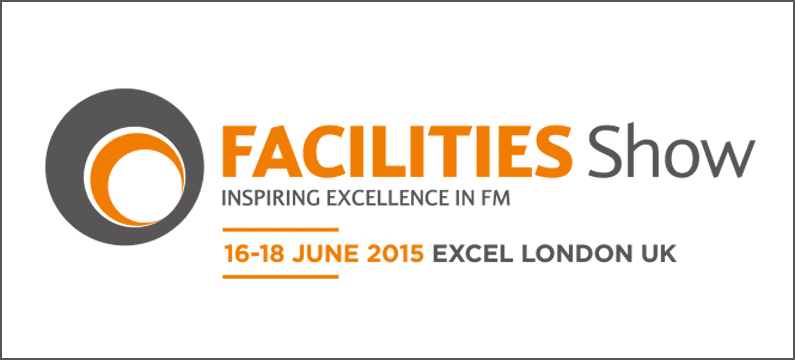 Can't find what you're looking for?
We'll find you the
right solution
Please let us know the details of your problem and we'll be in touch with our recommendation.