Thursday, February 04, 2016
Privacy Window Film for Schools
An element of the work we undertake with commercial premises involves the education sector and providing solutions for the maintenance of their school premises.

Through the supply and installation of manifestation film, safety window film and anti-glare energy saving films, we help to create safer, warmer and less distracting spaces for the staff and pupils to work within.
A recent project we have undertaken was in our home town of Bognor Regis, at The Regis secondary school. Having worked on various projects with the school over the years, providing window films for their class and meeting rooms, we were pleased to be asked to return to assist with another project. We were asked if we could install a window film to their pupil medical room, so that privacy and identity for the essential space could be achieved.
Of course, we were delighted to help. We have a vast range of privacy window films and materials, so we were able to choose just the right colour to compliment the frames and identity of the school as well as personalise the look and feel to the medical room's features.
"Sun-X have been carrying out installations and repairs at the school for many years" explained a happy Ray Crimmen, Senior Site Officer at the The Regis school. "I have always found them to be very competitive, professional and extremely reliable".
For further information about the full-range of window films we can provide for your home or commercial space, please click here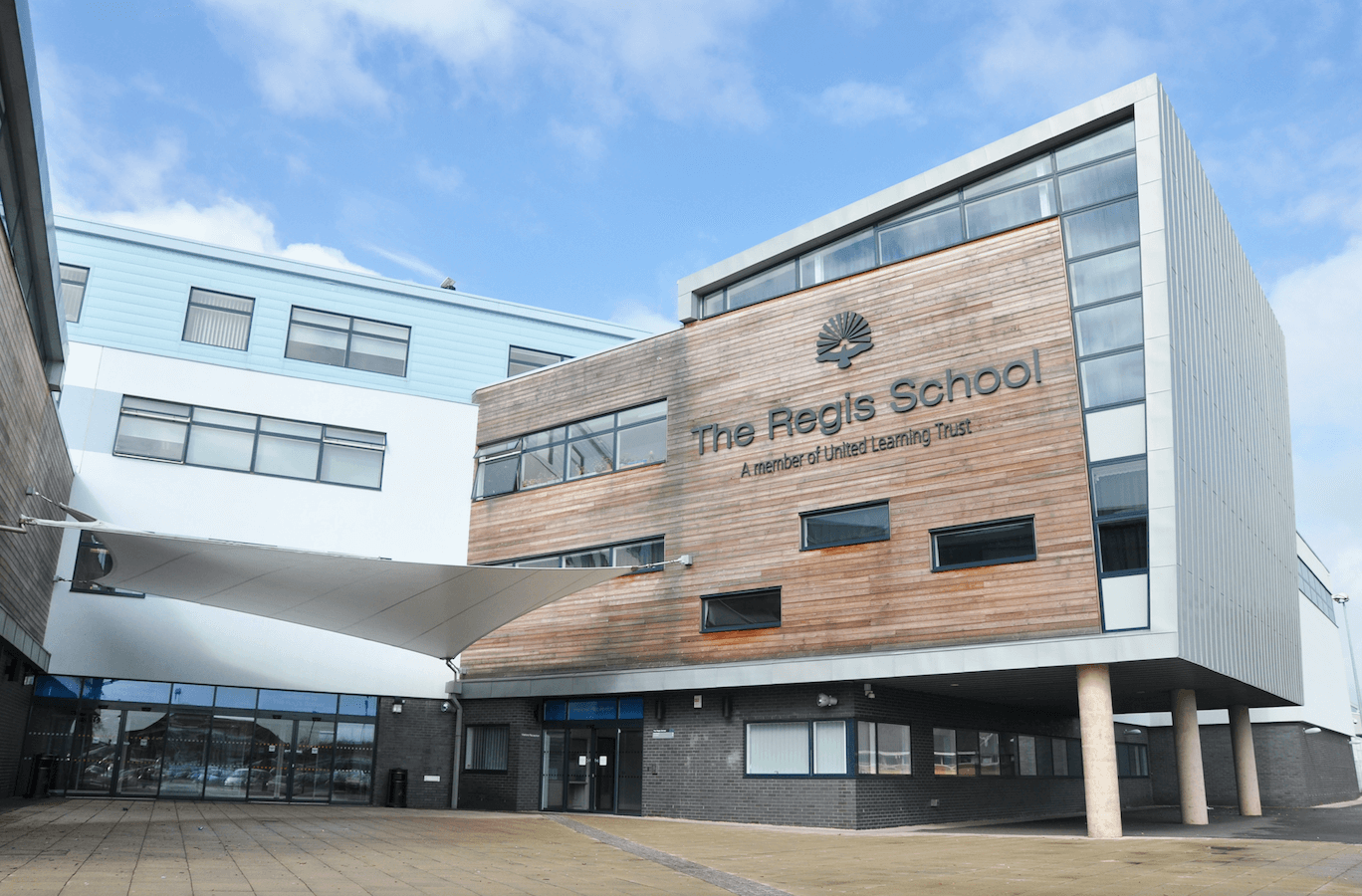 Can't find what you're looking for?
We'll find you the
right solution
Please let us know the details of your problem and we'll be in touch with our recommendation.