Domestic
Solar Window Film, Safety Window Film, Privacy Window Film, UV Film, Decorative Film and Blinds for your home.
We also conduct detailed surveys to assess needs.
Key Benefits
Controls the effects of excess heat and glare
Prevents winter heat loss
Protects against lack of privacy
Helps stop fading of furniture, furnishings, and artwork
Helps prevent breakages caused by accidental impact, vandalism, or forced entry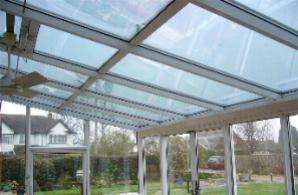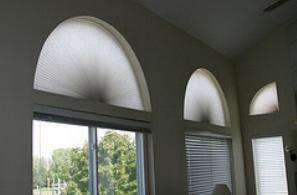 Prince Philip and I are delighted and deeply impressed with the marvellous restoration of the fire damaged area of Windsor Castle. Being anxious to show our appreciation of [your] skill and dedication ... we have had this special medallion struck ... it comes with our grateful thanks.
Her Majesty Queen Elizabeth II
Can't find what you're looking for?
We'll find you the
right solution
Please let us know the details of your problem and we'll be in touch with our recommendation.