Cartier
Client: Cartier
Installation: Sunscreen Blinds and UV Blocking Film
The Project:
We were delighted to be asked to install sunscreen roller blinds and UV blocking film at the world-famous Cartier jewellery store on New Bond Street in London.
Our approach to the project
We installed SV10% sunscreen blinds in Linen Stone, which have lots of benefits. Firstly, they are see-through (offering one-way privacy in daylight hours), and still diffuse light and heat. They are also extremely durable with the ability to wipe them clean, and they do not shrink over time.
Our second installation was MT90 UV blocking window film. This is clear to the eye and blocks 99.9% of UV rays on the spectrum. Incredibly, they last 10-15 years and do not change the appearance of the glass.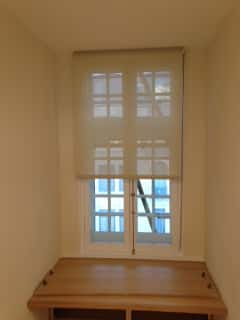 Outcome
It's fantastic to see huge companies like Cartier leading the way with energy efficient blinds that still retain an attractive and authentic appearance.
At Sun-X, we are always conscious about this and offer a range of colours, sizes and shapes to suit every room and every purpose.
Since the installation, staff and visitors of the Cartier store enjoy better temperature control without compromising on visibility, and items of jewellery are better protected from UV radiation damage.
If your store needs some new blinds or window film, contact us here or book a no obligation site visit for our experts to discuss your requirements.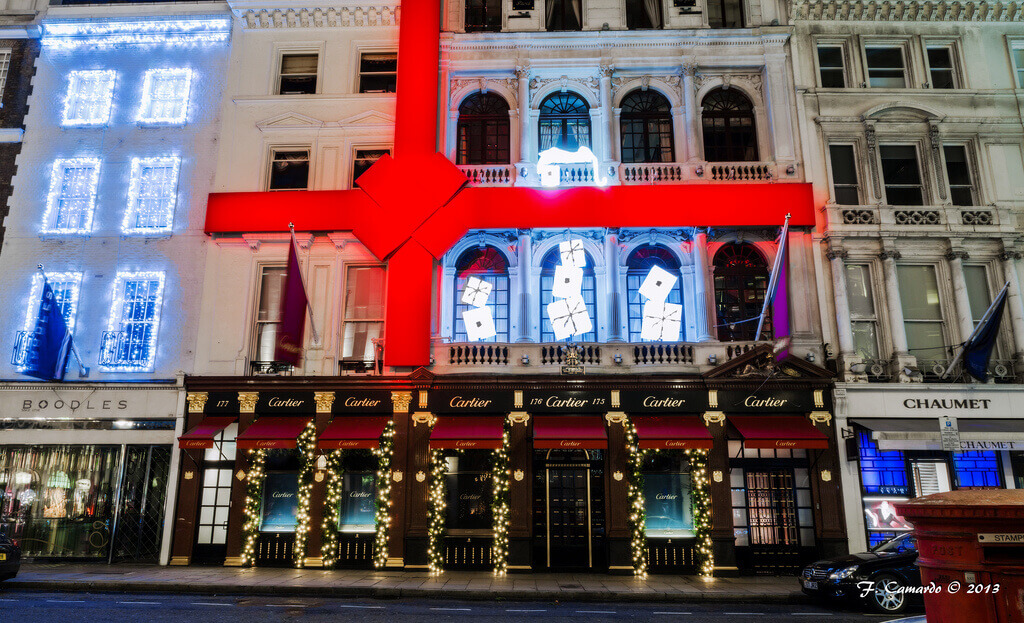 Can't find what you're looking for?
We'll find you the
right solution
Please let us know the details of your problem and we'll be in touch with our recommendation.