Venetian Blinds
Key Features
Available in 'perfect fit' or 'beadfit' - no screw holes drilled
Complement and co-ordinate interior decor
Available in 15 mm, 25 mm, 35 mm & 50 mm slat widths
Choice of cord or wand operated tilt mechanism
Colour co-ordinated headrail and ladder string
Choice of aluminium, pvc or wooden slats
Aluminium slats can be perforated
Description
Sun-X Venetian blinds offer the perfect solution to light control in the workplace. Made to measure, they are available in a wide choice of materials and colours with colour co-ordinated headrails and ladder strings. Matching colour tapes are also available as an optional extra. The facility to tilt the horizontal slats through 180 degrees provides complete control over the amount and direction of light entering the room and ensures complete privacy when required.
Product Enquiry
If you're interested in this product then please give us a call or fill out the form below and we'll get back to you.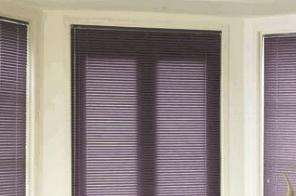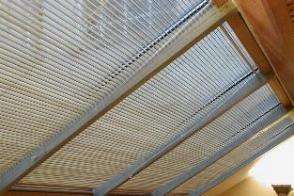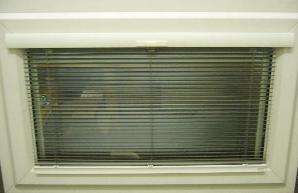 Many thanks for installing the sunscreen blinds, everyone is delighted with the effect!
Waddesdon Manor
Frequently Asked Questions
I have very large windows - what can you do?
Not only do Sun-X manufacture extremely heavy-duty systems to cope with wide and/or tall windows, some of our fabrics are over three metres wide, reducing the need for either fabric joins, or light gaps where two or more blinds are butted together.
My conservatory/office is too hot - will blinds help?
Blinds are not the most effective solution to solar heat gain, as the heat has already entered the building. Most blind fabrics will absorb, rather than reflect heat, which will re-radiate into the room. Even materials with reflective backings will rarely have sufficient capacity to reflect a substantial amount of heat, especially back through sealed units in double glazing. Solar window film reflects heat at source, and is therefore much more efficient.
My windows are out of arm's reach - can you help?
Sun-X manufactures and installs a wide range of motorised systems, now including battery & solar powered ranges, avoiding the cost and invasive installation of electrical wiring.
Can't find what you're looking for?
We'll find you the
right solution
Please let us know the details of your problem and we'll be in touch with our recommendation.