Friday, March 04, 2016
Sun-X At One Of The Most Prestigious Jewellery Shops In The World
Last week Sun-X installed Sunscreen Blinds and UV Blocking Film at the world-famous Cartier jewellery store on New Bond Street in London. We fitted the essentials on the 3rd and 4th floor of the building and are looking forward to the next phase of the project, working alongside the Powells Group.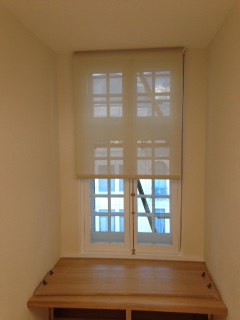 It's fantastic to see huge companies like Cartier leading the way with energy efficient blinds that still retain an attractive and authentic appearance. At Sun-X, we are always conscious about this and offer a range of colours, sizes and shapes to suit every room and every purpose.
We installed SV10% sunscreen blinds in Linen Stone, which have lots of benefits. Firstly, they are see-through and still defuse light and heat. They are extremely functional with the ability to wipe them clean and they do not shrink overtime.
Our second installation was MT90 UV blocking window film. They are clear to the eye and block 99.9% of UV rays on the spectrum. Incredibly, they last 10-15 years and are of very high optical clarity.
The project and upgrades continue at the flagship Cartier store in London and we look forward to sharing with you the exciting updates on the next phase.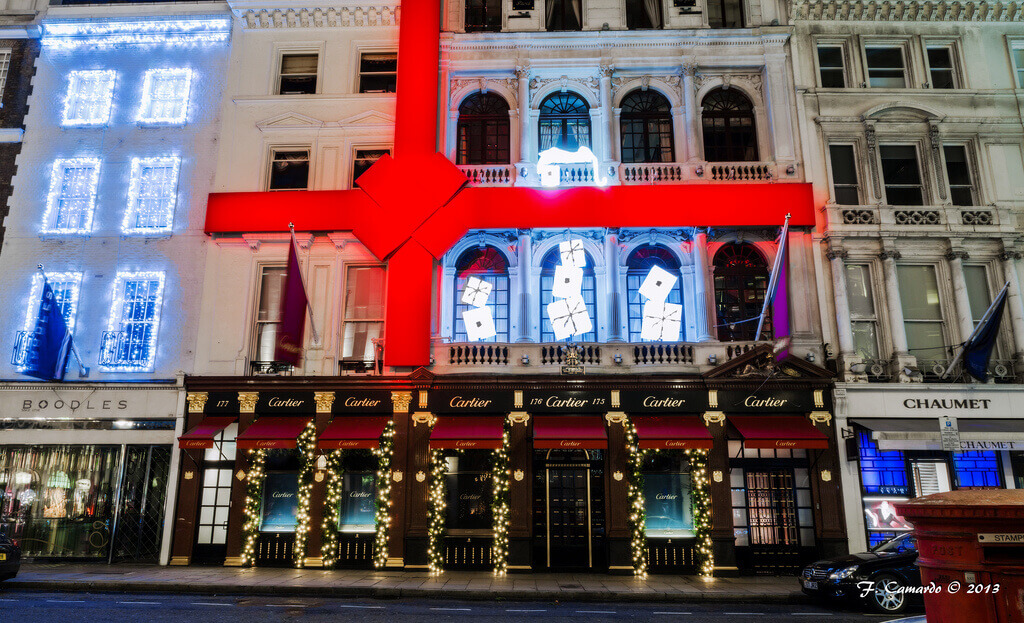 Can't find what you're looking for?
We'll find you the
right solution
Please let us know the details of your problem and we'll be in touch with our recommendation.