Monday, June 15, 2015
'Clear' Low-E Energy-Saving Film
In addition to the medium density, gold reflective Low-E window film, Sun-X also offers a 'clear' (very light gold) non-reflective version, which is ideal for listed or historic properties.
Now properties can upgrade their glass to have the insulating properties of double glazing, without the planning restrictions, cost, or disruption that would otherwise be entailed. The window film is barely perceptible from inside or out, but will even out temperatures throughout the year, saving energy while doing so.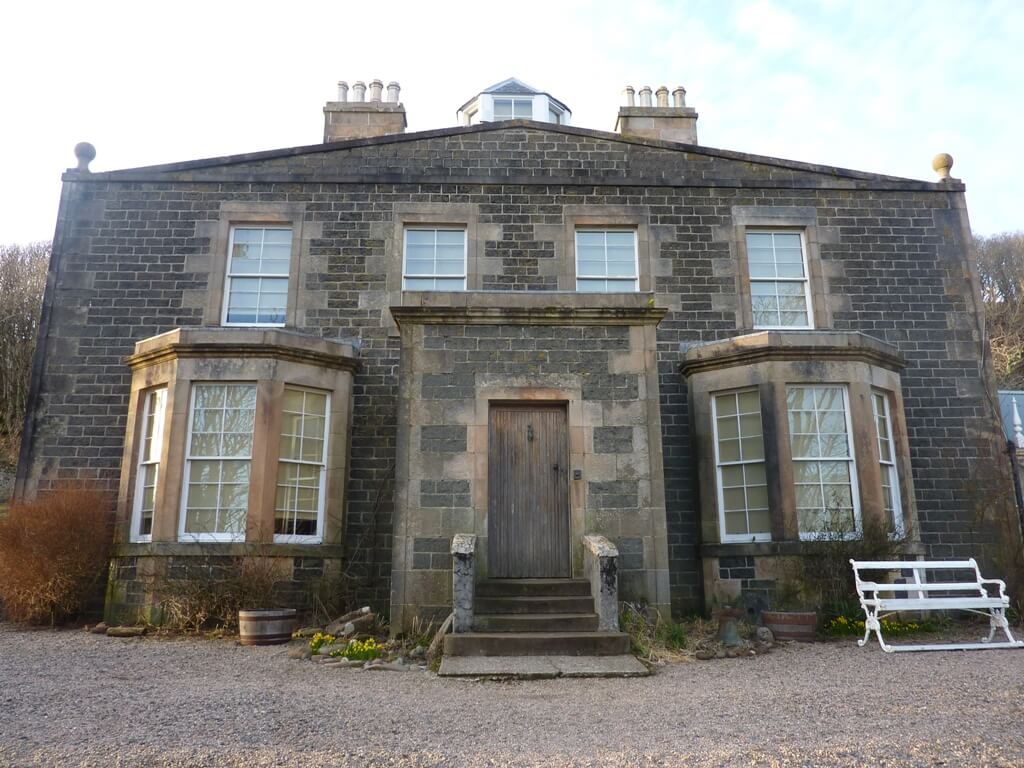 Can't find what you're looking for?
We'll find you the
right solution
Please let us know the details of your problem and we'll be in touch with our recommendation.